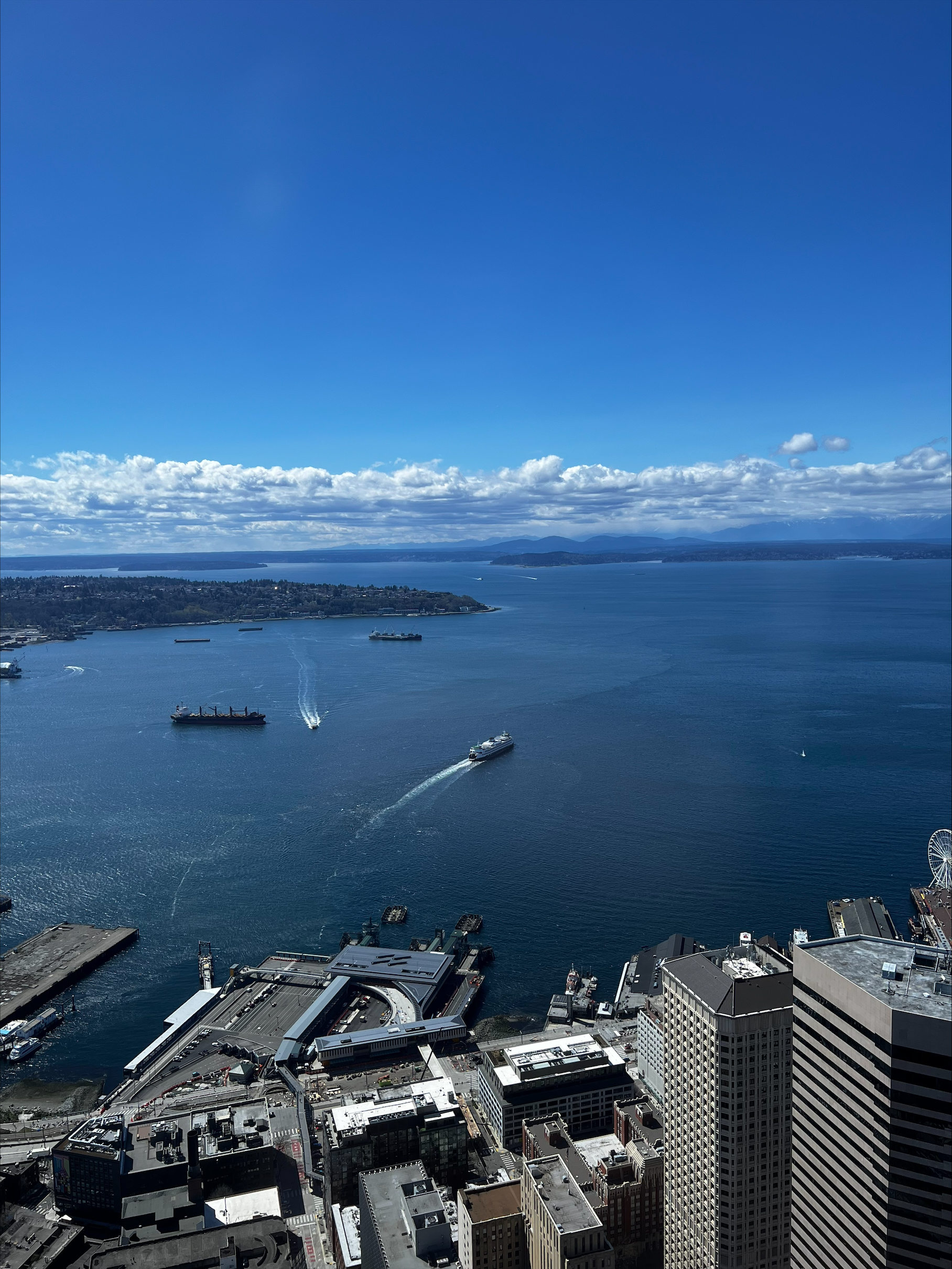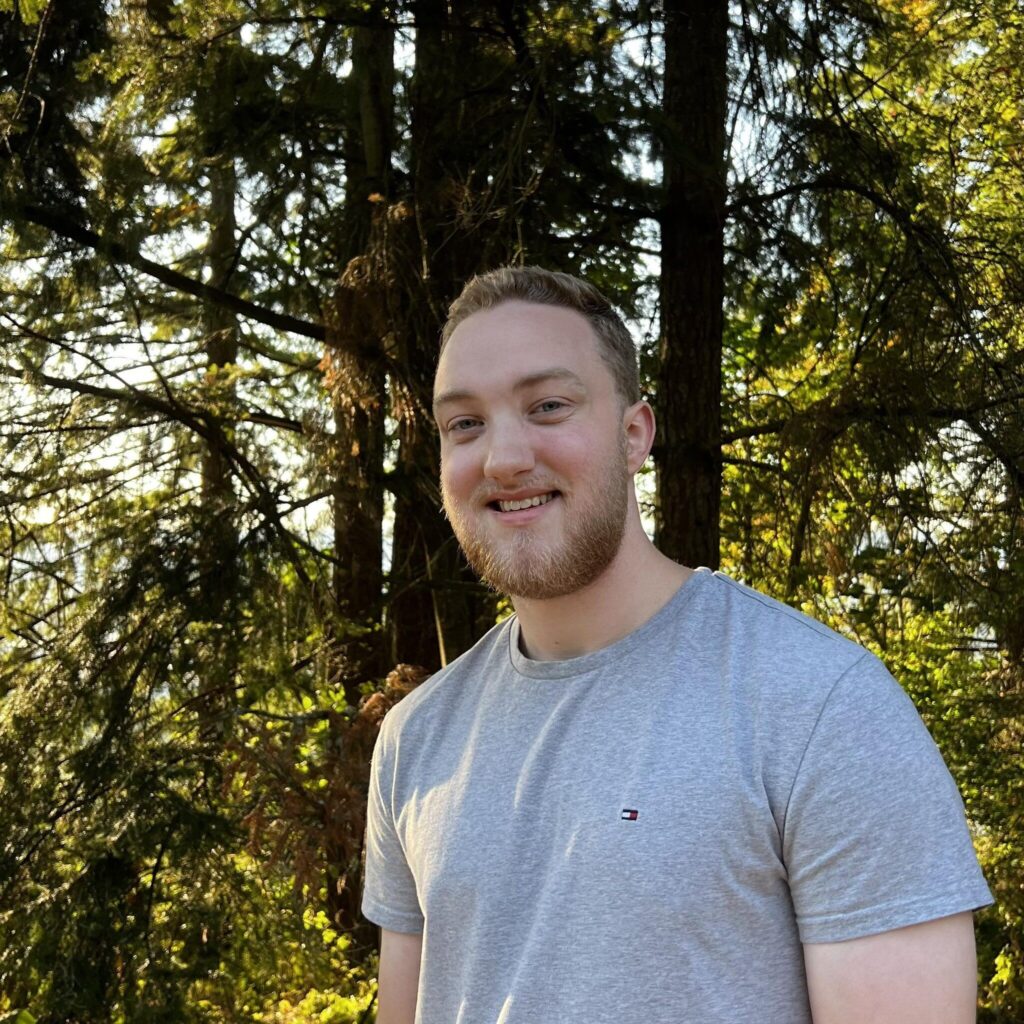 Hi, I'm Sean Canonica!
I'm a Digital Marketer, Writer, and Content Strategist.
What I Do
Content Writing
Specializing in high-quality, long-form content aimed to inform customers and drive traffic.
Content Strategy
Developing short- and long-term content strategies to build websites and reach consumers in a given niche.
SEO
Following best practices and up-to-date techniques to increase usability, site quality, and build organic traffic.
Get in Touch
Want to contact me or have a business/media inquiry? Feel free to send me an email below!